Amaze your customers as you create decorative panels in seconds!

PanelSlapper saves valuable time when designing panels of any size for your CNC machine.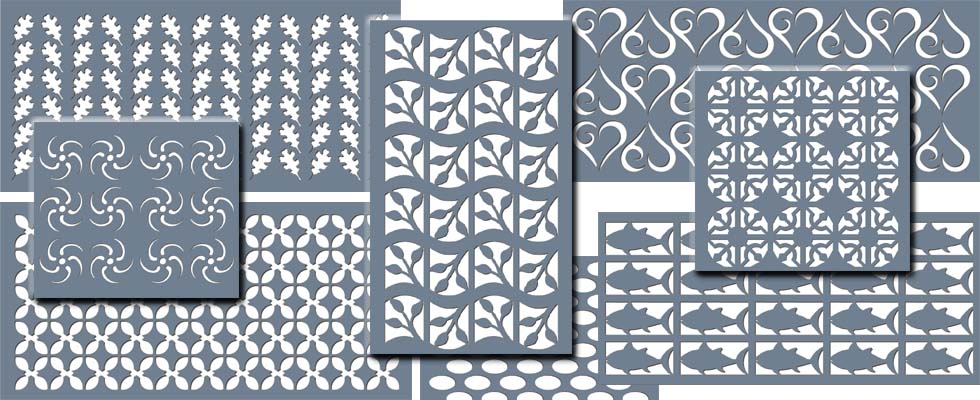 PanelSlapper allows you to easily adjust numbers by typing in the measurements or by simply moving dial wheel with your mouse.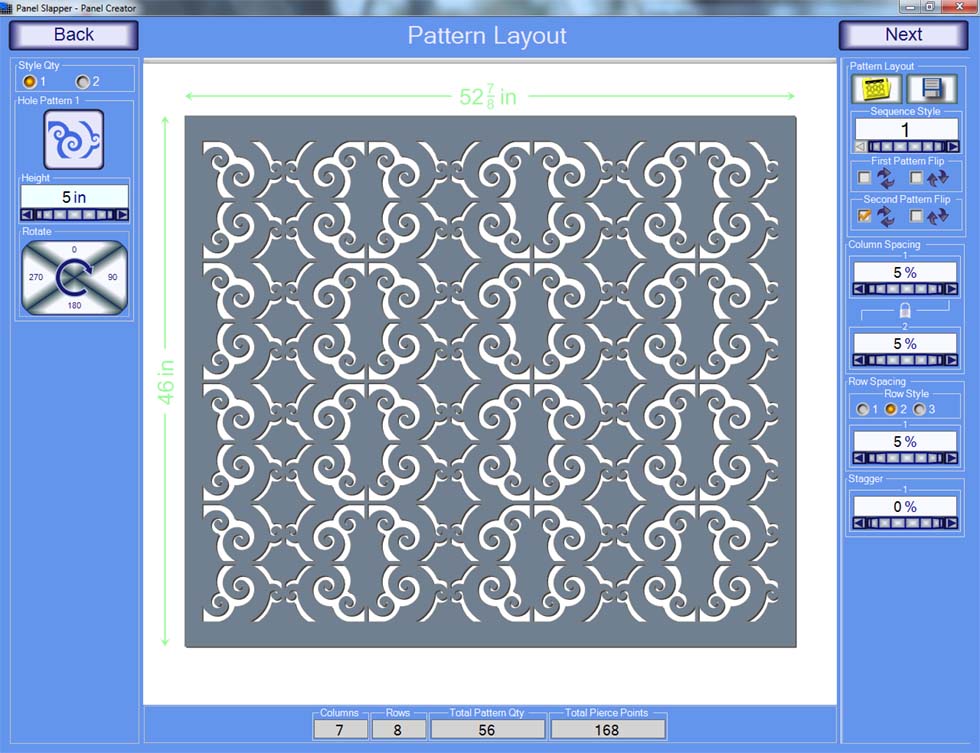 You can save your favorite panel layouts to be opened at any time for use in other panel jobs of any size.
Works great with PlasmaCam software, Design-Edge, Samson, Torchmate CAD, DynaTorch, as well as many other plasma, water-jet and laser cutting tables*.
Installs on PC (Windows 10, Windows 8, Windows 7 and Windows Vista)
*PlasmaCAM, Torchmate, PracticalCNC, DynaTorch, Samson, Vicon, Tracker CNC, Mach2 and winCNC
are trademarks of their respective companies. We are NOT affilliated with any of these companies.